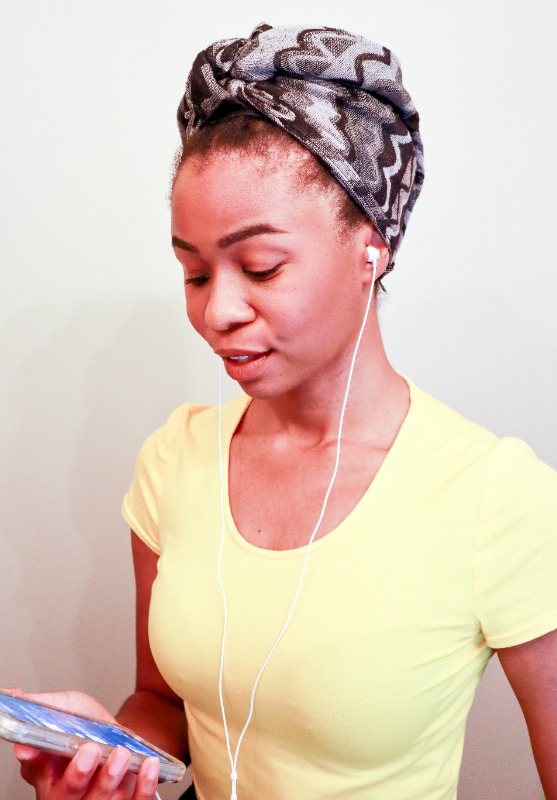 3 Podcasts That Are Good Listening For Creatives
May 24, 2021
My hunt for resources to help me toward my goal to live life creatively is a daily exercise. Lately, I've been seeking out podcasts that can help motivate me and give me insights to careers and perspectives from people who are already in it to win it. Specifically, I've been looking for voices from people who are like me Black women, creatives working full time in their art form, and creatives who may not be doing it full time. I also wanted to find resources that focused a bit on the business side of things because that always feels very murky. Creative careers aren't traditionally ones that have a neat road map to follow so it's nice to see what others have done to achieve their goals. These three podcasts have been really insightful for me and I thought I'd share because if it's was helpful for me it might be helpful to you! All links below link to Spotify but these shows can be found on any of your favorite podcast platforms. Let's go!
Creatives On Deck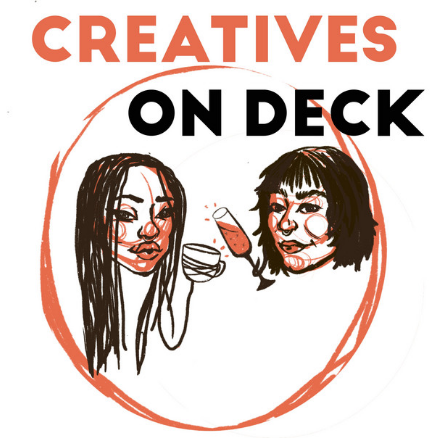 A laid back podcast that explores that world of creatives from a very practical point of view: creatives working service jobs either in or out of their creative field. We meet everyday people making a way and room for their art as they navigate a difficult economy and a changing world. The podcast is produced in Philadelphia, PA so if you aren't familiar with the area you get an intimate look at how creatives working in and around the city connect with others in their field. The creatives they interview are from across the spectrum from tattoo artists to erotic workers, food and beverage innovators to musicians of all sorts. The podcast is new but has already found it's footing with a clear and concise concept. I really appreciate the feminine perspective that each of the hosts Adesola Ogunyele and Carol Haynes bring to the table each being creatives in their own right. They do not shy away from difficult realities like white supremacy, sexism, classism, and poverty that some other podcasts tend to gloss over which is deeply refreshing to me.
Stand Out Episode: On Deck: Cassie O'neal
Art Juice: A podcast for artists, creatives, and art lovers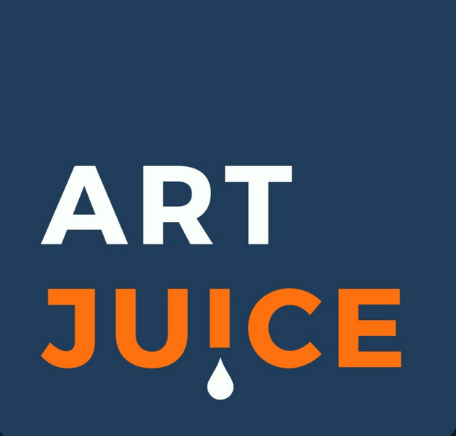 Hosts Louise Fletcher and Alice Sheridan are working artists that discuss the ups and downs of creating and supporting yourself full time with your heart. The podcast feels like a conversation between friends that you get to listen in on. Since both have been working artists and creatives for years they have a wealth of experience and advice to learn from. I really appreciate how honest and vulnerable they are about their process and the amount of encouragement they give to other creators. Their vibe is positive without feeling cloying. They have a sizable archive  of past episodes to dive into that covers all sorts of aspects of building a business and/or life where art and creativity are placed first. I found much of their approach to art resonated with me.  
Stand Out Episode: You Thought What? False Beliefs About Art Making
Content Creatives Podcast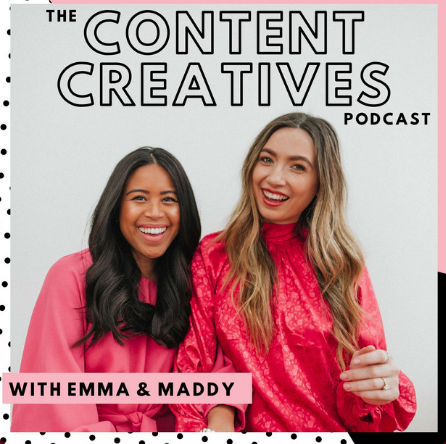 I'm still very weak when it comes to utilizing social media and despite being in these spaces for the past 10 to 15 years depending on the platform I still feel very much a neophyte. Emma Cortes and Maddy Keineker are the friends you can go to for all the best insights on how to use the platforms. Both have the experience and numbers to back up their advice but they present their insights in a supportive and incredibly encouraging way. Never condescending, they know their shit and they want you to know it too. They speak openly about choices they've made and the opportunities they gained or missed because of them. Recently, Emma has recently gone full time as a content creator, but they both speak passionately and practically about being a part-timer social media influencer. Their shows are chock full of tools, workflows, and personal experiences that make it clear the labor involved to grow an audience and the rewards it brings. I appreciate their candor and exuberance and go to the podcast when I need a refresher when I start feeling overwhelmed. 
Stand Out Episode: How To Balance A Full Time Job and Create Content for Your Passion
♡
Do you have any podcasts to recommend? I'd love to hear about them. Tell me in the comments below or on Twitter!
You May Also Like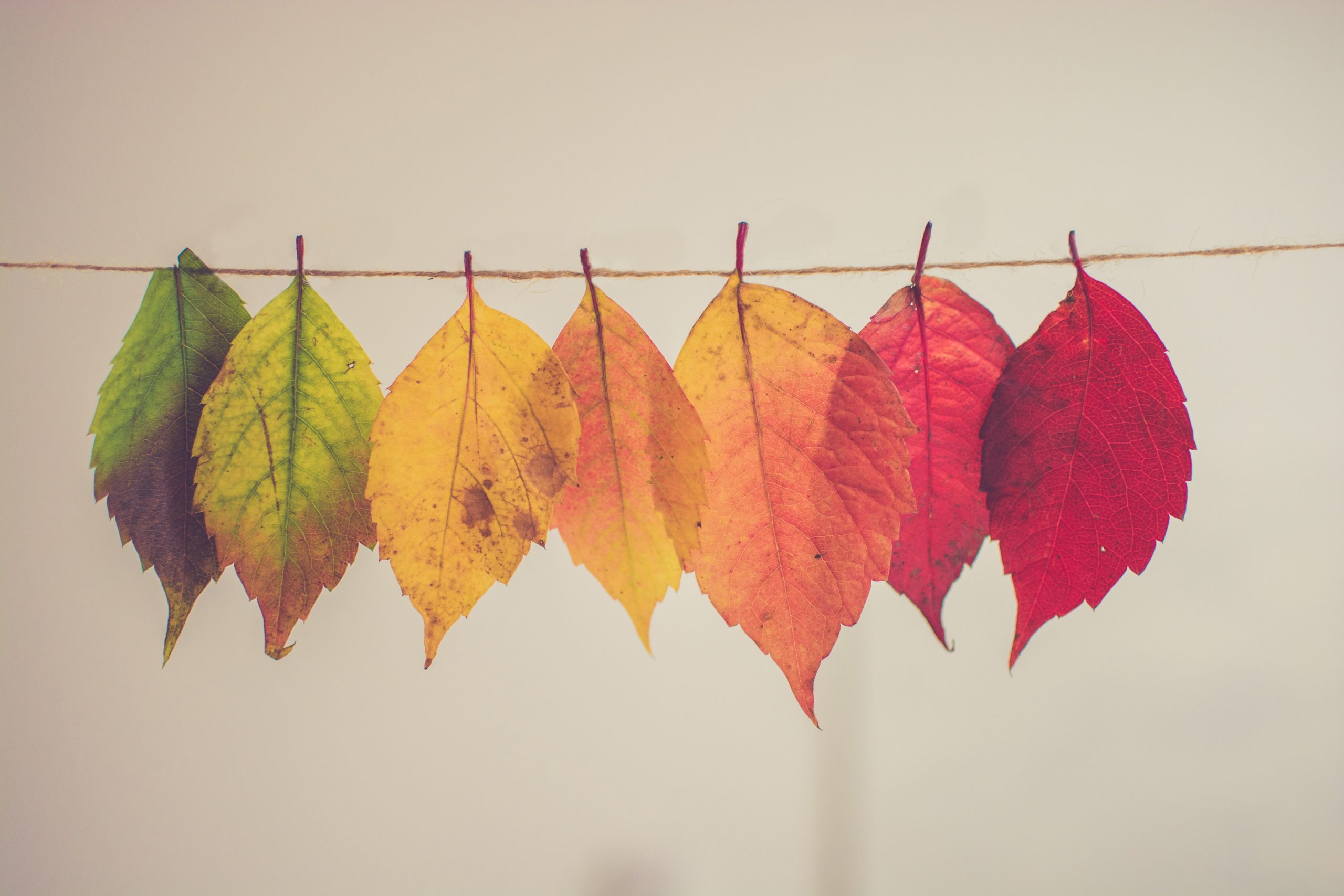 August 31, 2023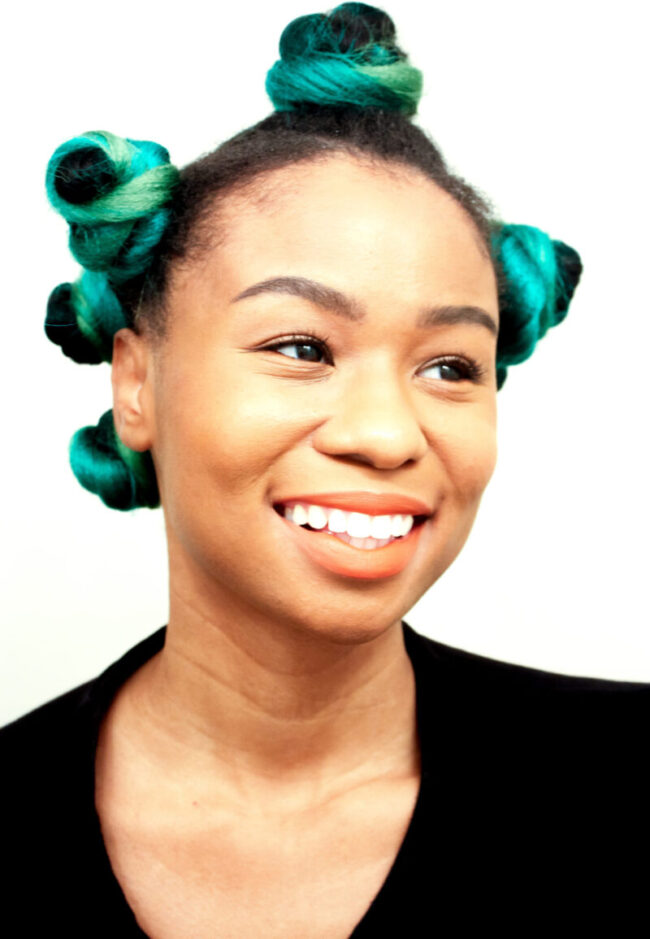 September 19, 2020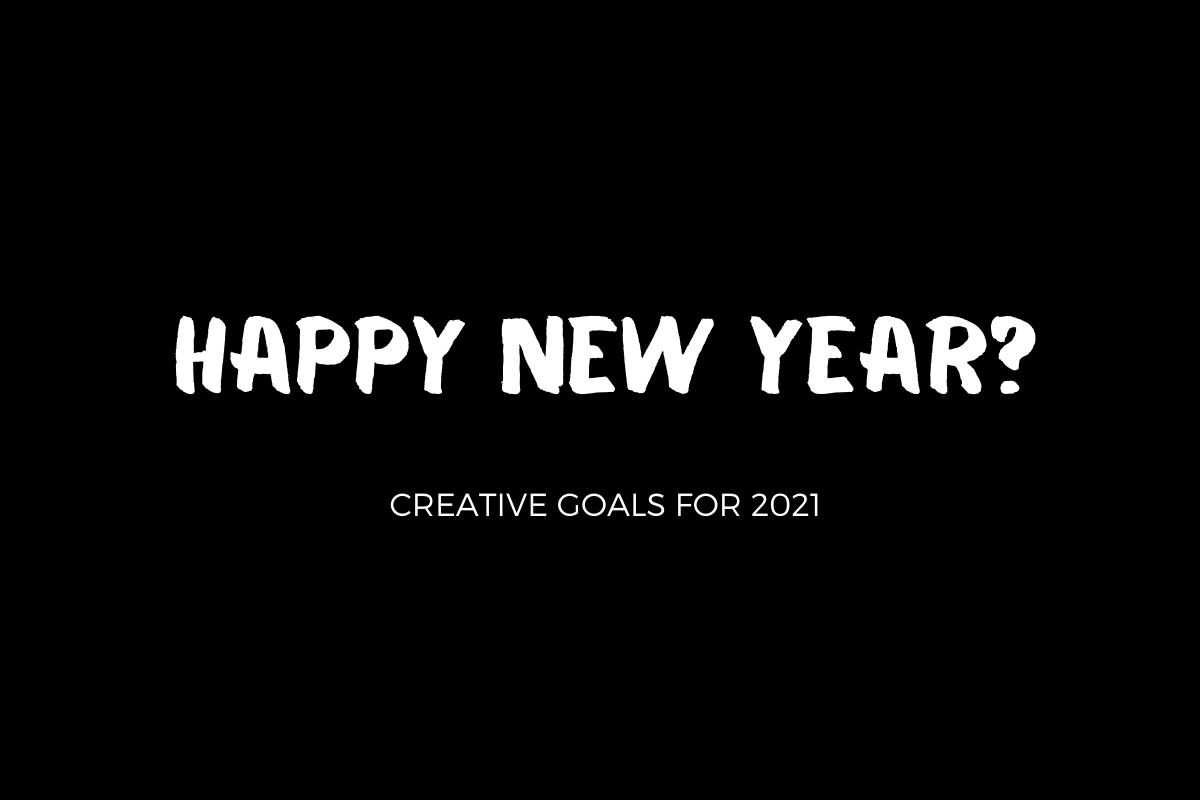 January 13, 2021