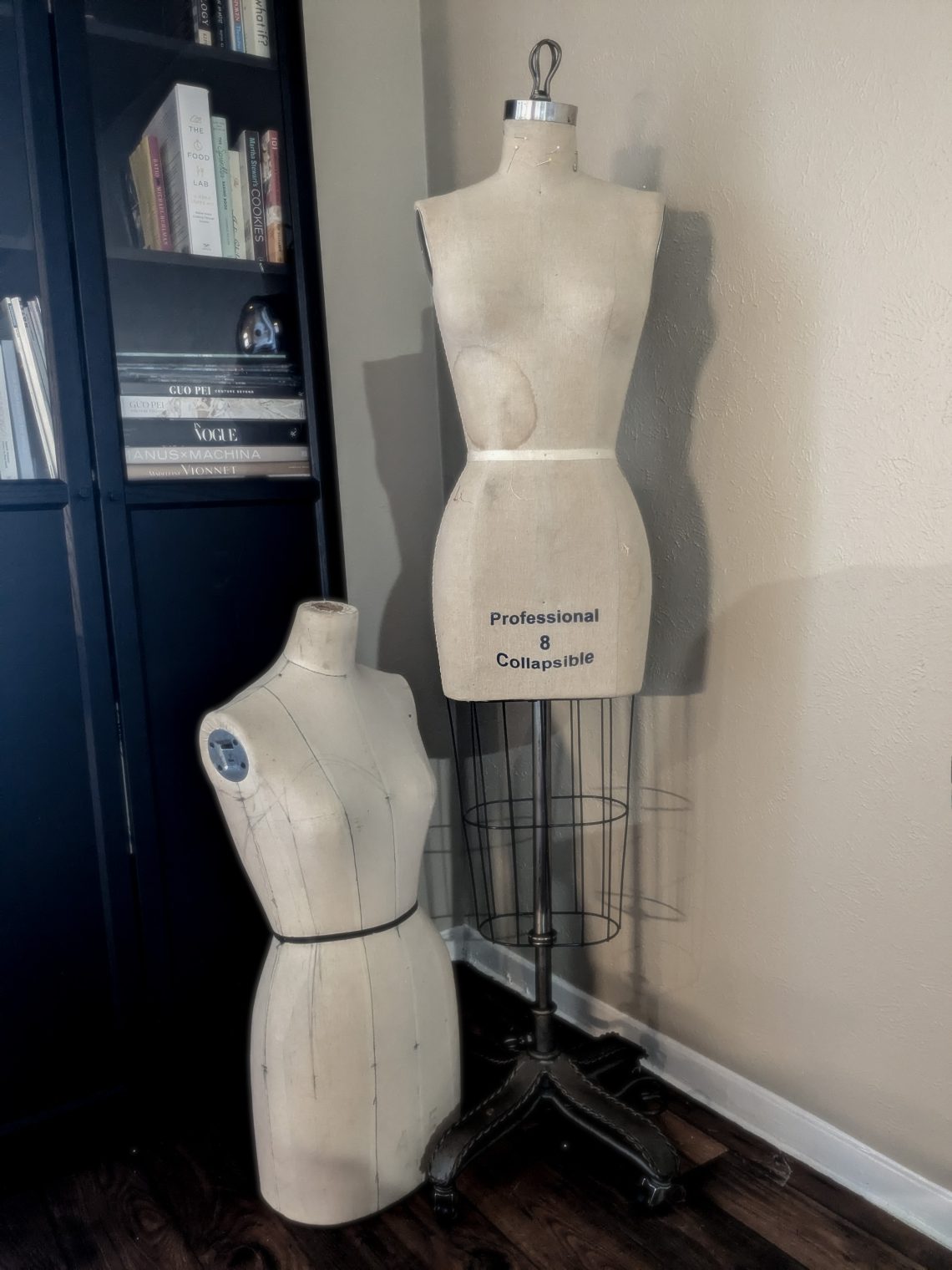 Developing A Sewing Pattern Line
October 13, 2023
I'm starting and/or running four projects: this blog, offcultured, one rental property, and a home sewing pattern line. I have a Dayjob™ that demands my attention Monday through Friday. I'm making decent regular income from two of these endeavors and it's the easiest of the two: Dayjob™ and the rental property. After a rocky time thanks to the panorama, offcultured is back on solid footing generating revenue. Now I finally have the time and resources to spend on this blog and finally develop a line of home sewing patterns.
Why am I doing this? Well, aside from wanting to be financially self sufficient and my own boss:
The commercial home sewing pattern publishing has been failing home sewers for the past 15 years at least. Now that the Big Four commercial pattern companies in the U.S have been bought up by one company with some essentially dismantled and shells of their former selves, consumers don't have a lot of faith that they can rely on them for much longer

I don't see anything quite like my taste and vision in the existing independent sewing pattern space so there's room for me and

This is the most Earth conscious, lower cost, and low stress way that I can think of for me to produce collections and support other creatives and sartorial expressionists.
A collection of home sewing patterns was my first business idea that I really loved, but I was too resource limited to try 10 years ago. I opened an online clothing boutique and that was nice while it lasted. Though I learned a great deal from it, it ultimately wasn't what I wanted. Things have become a lot more equitable and accessible to make my sewing pattern line idea happen. From drafting software, to a greater ability to find skilled people who can do the work that I can't or don't want to do thanks to sites like Creatively, Fiver, Upwork, and others; it's a lot clearer to see a path to success. Also, there are more ways to reach would be customers and connect with them in more poignant and lasting ways than ever before. I'll still need a marketing wiz to reach them (it's not my strength or a skill I think I can develop quickly) but I'm so excited.
I'll be sharing my development progress here as well as on the company socials and newsletter once I launch the website which is projected to be in Spring/Summer 2024. I have a name, a vision, and actionable steps that I'm moving toward. I hope you join me on this journey!
You May Also Like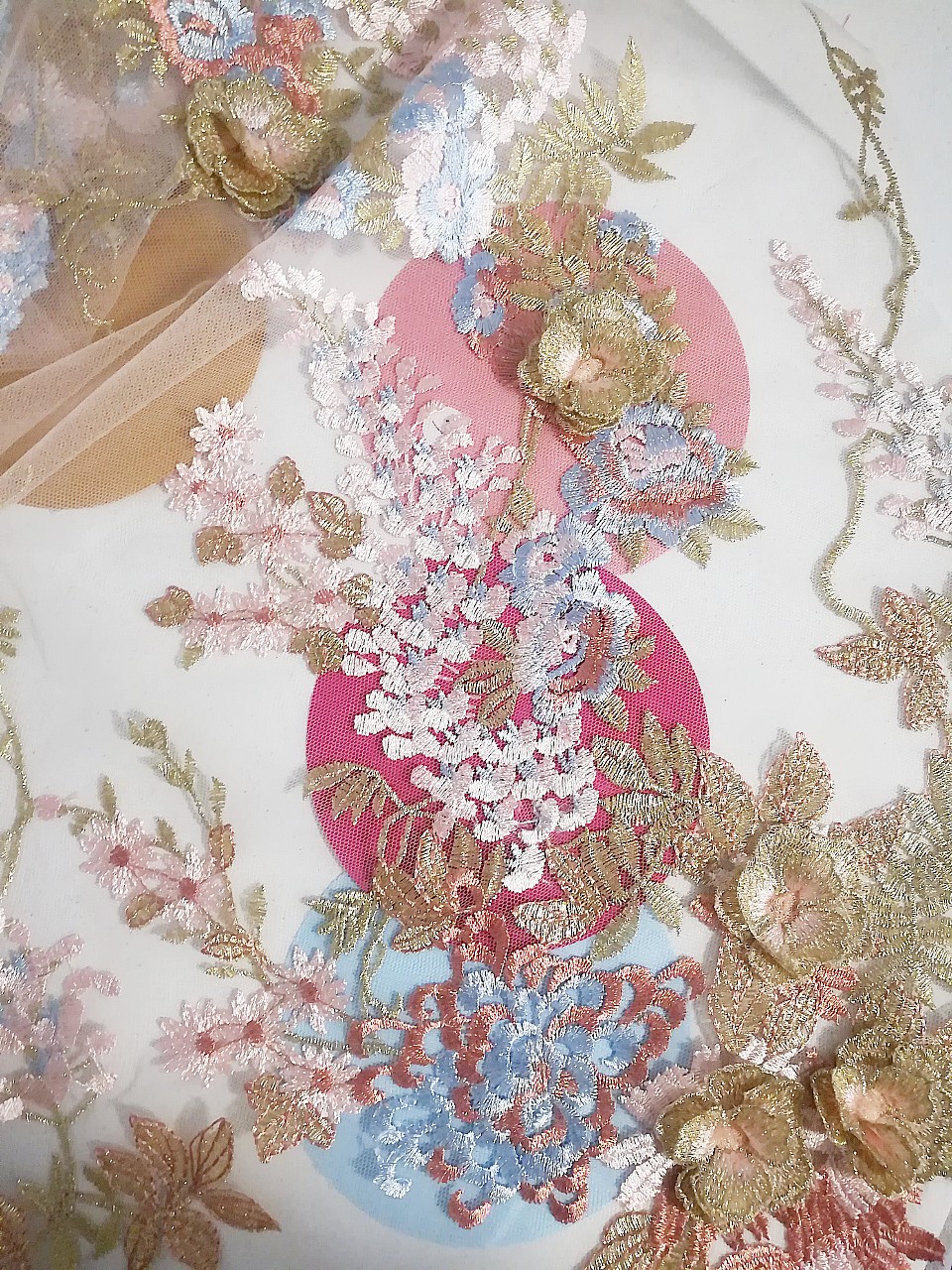 March 30, 2020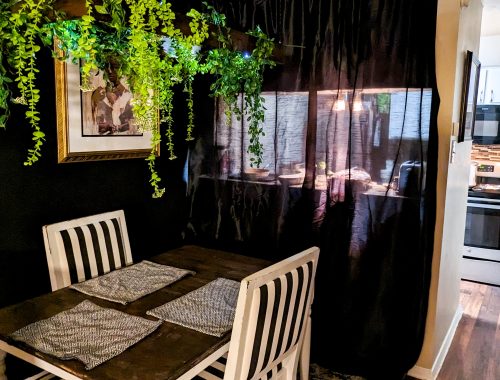 November 18, 2023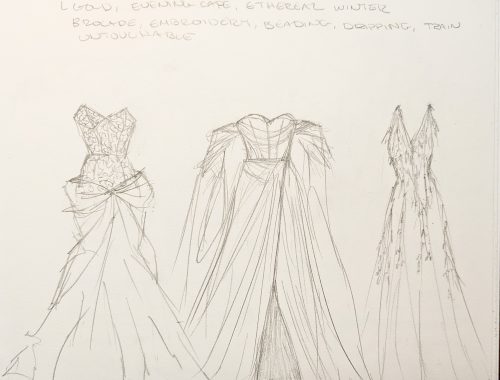 October 28, 2023