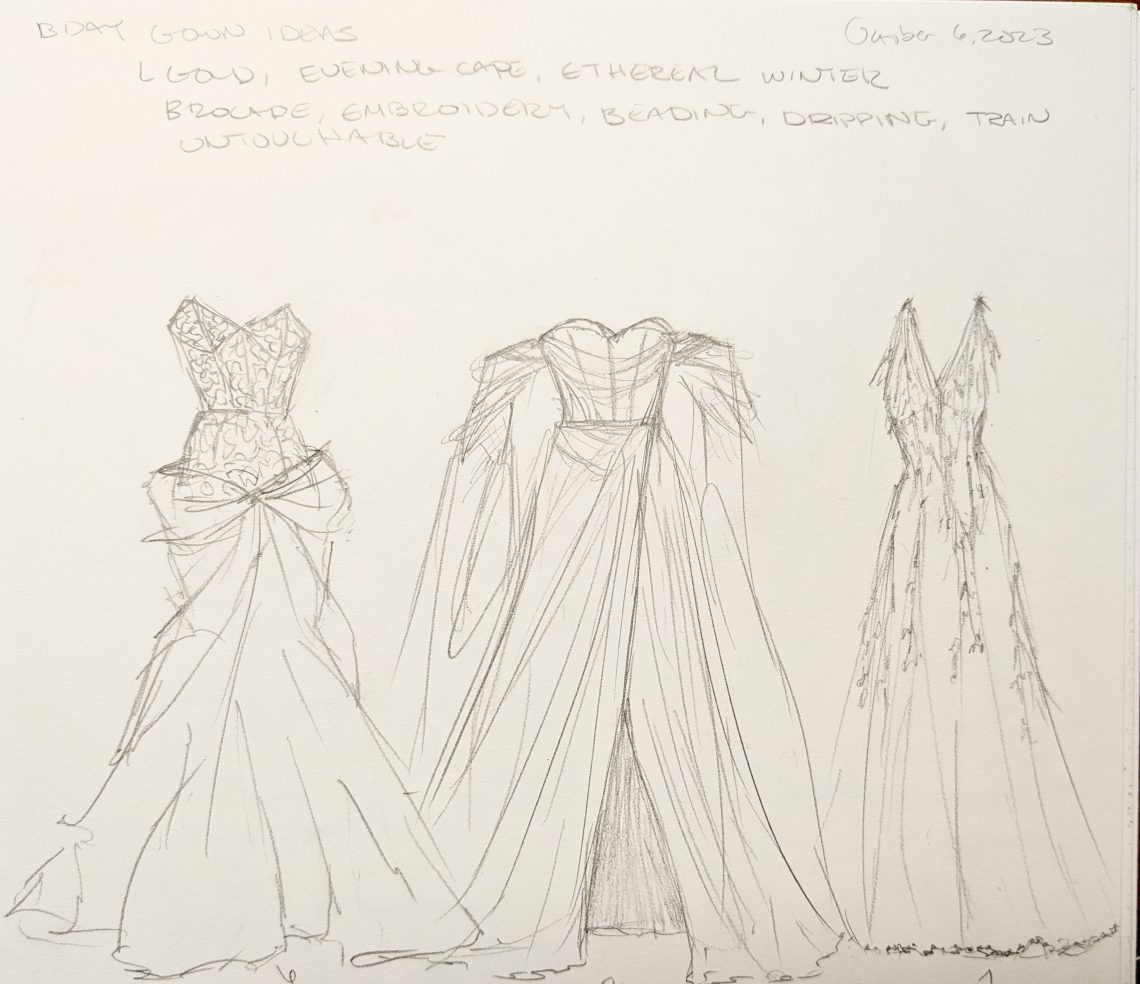 Sketchbook: 2024 Birthday Gown Design Progress
October 28, 2023
October has flown by and I haven't finalized the design for my 2024 birthday gown yet. My goal is to start building it next month, but right now I've only done a few quick sketches. I figured I'd share what I have so far in effort to keep me focused and motivated. Right now I'm thinking gold and white with flowing ethereal vibes. Sparkle, drip, elegant, soft, petal, bold are the words that come to mind when I think of what I want to feel and look like when I step out in it. In the next week or so I'll be illustrating ideas for the final look and will begin gathering materials to make it happen.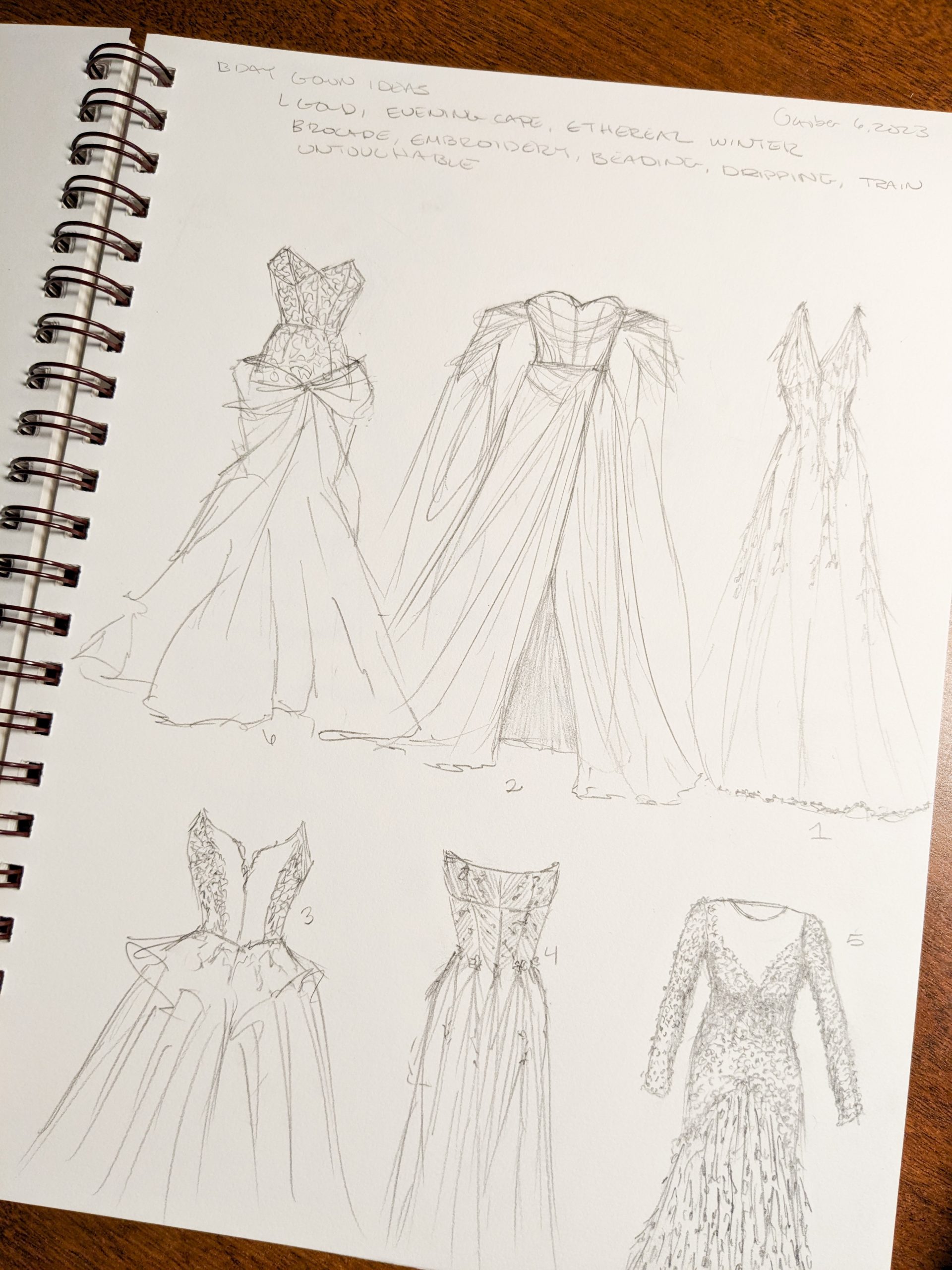 I resketched my favorite looks from the last page and elaborated on the concept a bit more. More beading, adding, fringe, exaggerating silhouette, etc. Of them all my favorites so far on both dresses on the left.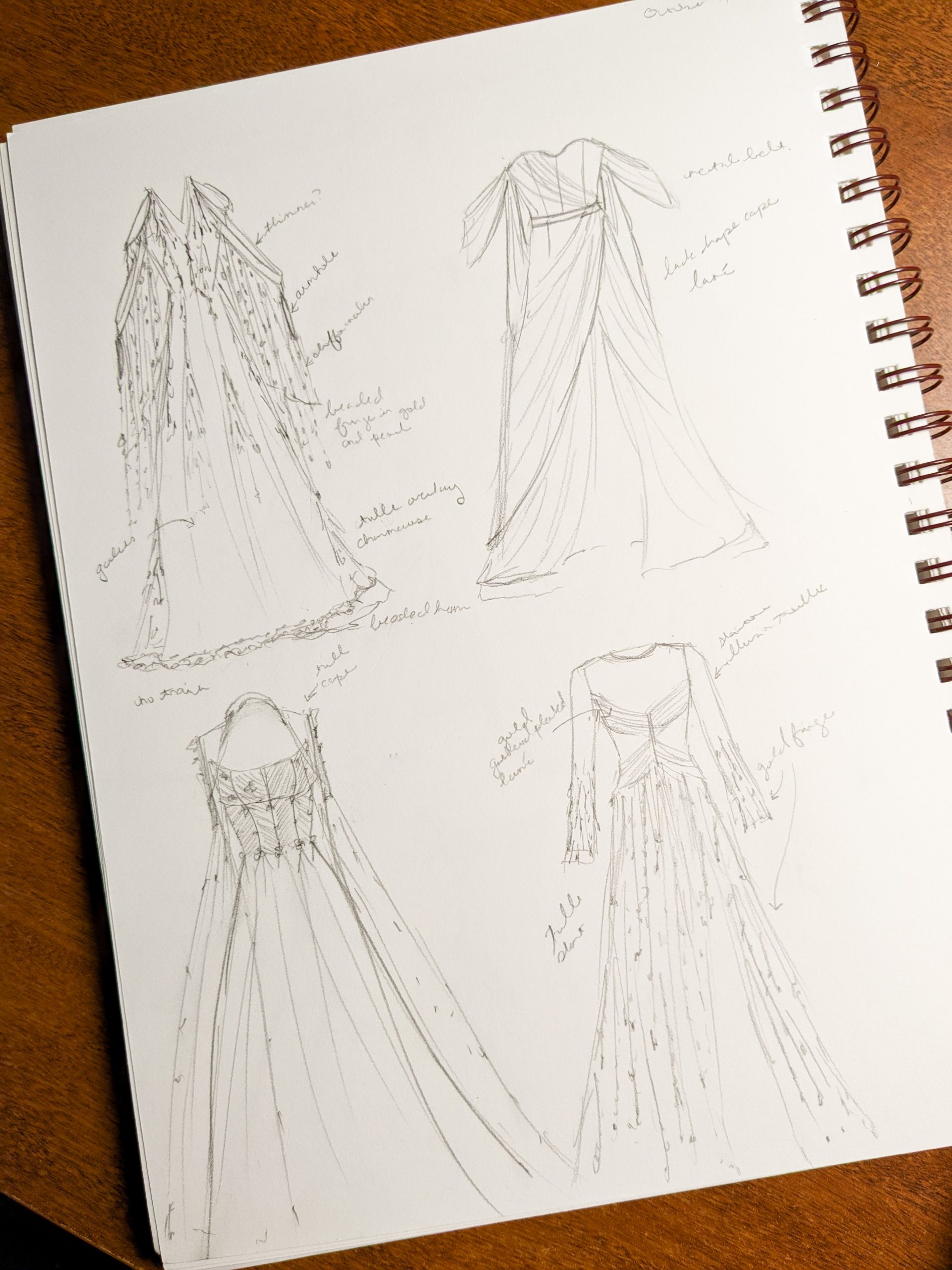 My birthday is in the dead of winter so an overcoat is something I'd really like to have. I want the coat to feel optional but that when I have it on and open it elevates the whole ensemble. I also want to have a cocktail dress too if I want to do a costume change or have a second event my 2024 birthday weekend. I haven't begun sketching those garments or the accessories yet since the main goal is to get the gown design done. I'm still mulling it all over but will make some decision soon.
This is all for now. I'll update here as soon as I have more.
Truly,
Claire
You May Also Like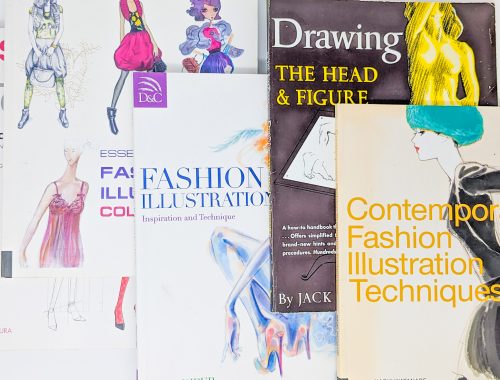 November 10, 2023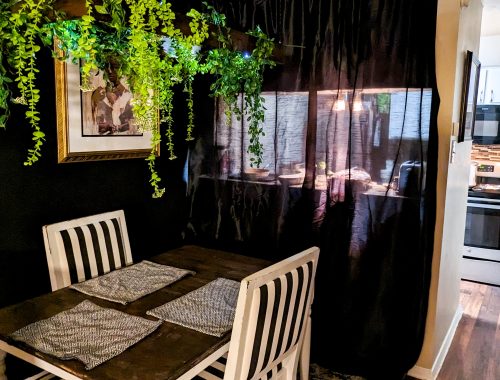 November 18, 2023
October 13, 2023